sCAN project – Platforms, Experts, Tools: Specialised Cyber-Activists Network (2018-2020)
Identification of online hate speech
sCAN aims at gathering expertise, tools, methodology and knowledge on cyber hate and developing transnational comprehensive practices for identifying, analysing, reporting and counteracting online hate speech. This project draws on the results of successful European projects already realised, for example the "Research, Report, Remove project: Countering Cyber-Hate phenomena" and "Facing Facts", and strives to continue, emphasize and strengthen the initiatives developed by the civil society for counteracting hate speech.
Objectives
The sCAN project partners will contribute to selecting and providing relevant automated monitoring tools to improve the detection of hateful content. Another key aspect of sCAN will be the strengthening of the monitoring actions (e.g. the monitoring exercises) set up by the European Commission. The project partners will also jointly gather knowledge and findings to better identify, explain and understand trends of cyber hate at a transnational level. Furthermore, this project aims to develop cross-European capacity by providing e-learning courses for cyber-activists, moderators and tutors through the Facing Facts Online platform.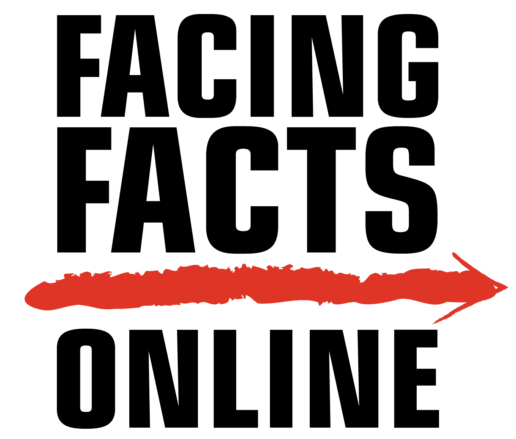 Facing Facts Online MOOC on hate speech
Join the course now to learn more about the nature and impact of hate speech, as well as about monitoring and counter-speech! As part of the sCAN project, the Facing Facts Online course on hate speech is now available in French and German. Click here to sign up and explore the materials.
Follow the course…
The sCAN project gathers over ten partners across Europe
Coordinated by the french organization LICRA (International League against Racism and Antisemitism), the sCAN project involves following countries: France, Germany, Italy, Belgium, Czech Republic, Austria, Slovenia, Croatia and Latvia.
Social Media Campaign
On September 2018, sCAN partners has shown their commitment to stand up against off- and online hate speech during the European day of Civil Courage.
We would like to cordially invite you to participate in the sCAN Advanced Monitoring Training, which will be held by ZARA training experts in the framework of the EU project sCAN – Specialised Cyber Activists Network – an initiative by 10 European civil society...
Sinti and Romani people have been living in Europe for more than six centuries. The history of antigypsyist rhetoric, discrimination and political persecution is just as long. Even though many countries have by now recognized Sinti and Roma as a national minority,...
In the EU-funded project sCAN – Platforms, Experts, Tools: Specialised Cyber-Activists Network (2018-2020), jugendschutz.net is cooperating with nine European partners to collect expertise, tools, methodology and knowledge about hate speech on the internet and develop...
Contact us for support, media, or general inquiries
Our administration office will be happy to contact you about advanced inquiries and to address you to our expert office: