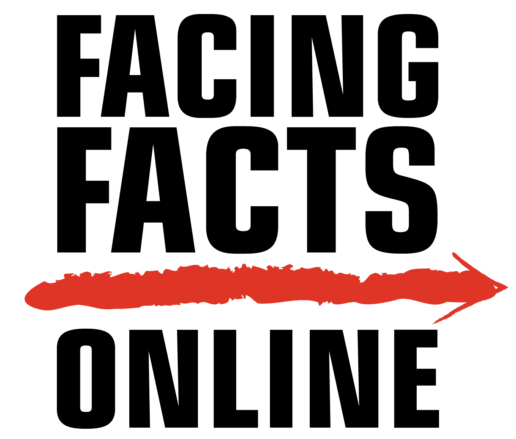 Facing Facts Online MOOC on hate speech
Join the course now to learn more about the nature and impact of hate speech, as well as about monitoring and counter-speech! As part of the sCAN project, the Facing Facts Online course on hate speech is now available in French and German. Click here to sign up and explore the materials.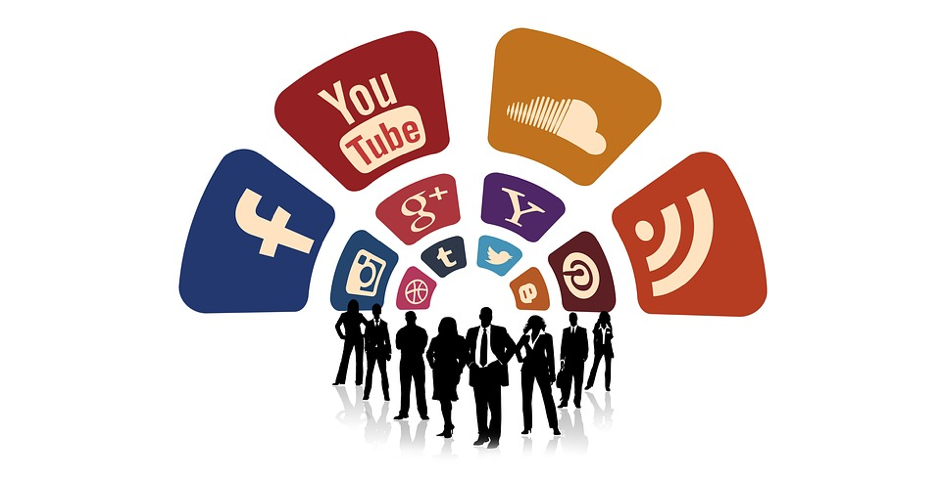 Online Course for Moderators
Respect Zone has developed a 6-hour online course on how to moderate online hate speech. This was made possible with the support of CEJI as part of the European Commission's SCAN project.
The course is aimed at people from 16 to 35 years old who are either self-moderators – for their own online page – or professional moderators.
The objective of this course is to develop the abilities of young people to identify, monitor, counter and moderate digital spaces so that they are: 
Respectful and inclusive,

Without hate speech, tolerant,

Creates a culture of responsibility …
The course is divided into 6 modules that will allow participants to first (1) understand and assume the role of an online moderator (both formal and informal), then (2) understand the nature and impact of hate so they will then be able (3) to identify hate speech contents that are potentially dangerous, harmful .. Then, learn to (4) consider different options to deal with hateful and harmful content … And finally (5) be able to establish common guidelines providing an effective framework for dealing with these harmful and dangerous contents.
To access the course, you will need to log into the educative platform, Facing Facts where the course is hosted:
Then you can either choose: